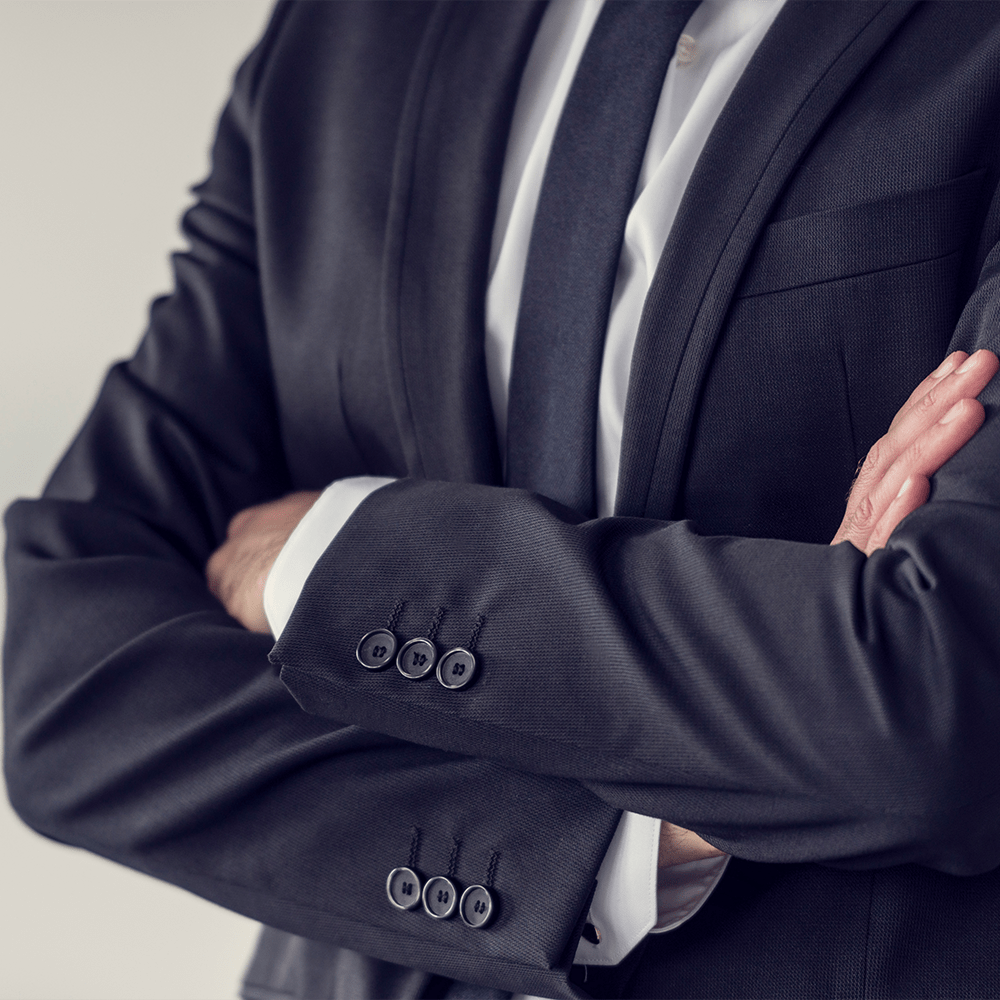 Experienced & Reliable Representation
When you need experienced and reliable representation we are here to help. The attorneys at K E Davison PC have extensive experience in multiple areas of law and business and have represented large and small financial institutions, commercial clients, developers, builders, tradesmen, purchasers, sellers and individuals in a wide range of matters including complex commercial litigation, construction disputes, land acquisitions, project development, complex business transactions, sales and purchases of businesses and real estate as well as mergers and acquisitions and business formations.
Our goal is to establish, develop and maintain long-term client relationships. We will work to understand your needs and goals and formulate and implement appropriate plans to meet those needs and accomplish your goals. We offer flexible billing arrangements and payment plans and accept most major credit cards.