Problem Solving
Designed for You
Let us help you seek solutions to all of your business and real estate needs in Central Texas.
Real Estate, Business & Construction Law
Attorney in Austin, Texas
Trustworthy
When a legal problem has the potential to affect your future, turn to us for dedicated representation. We know what it takes to skillfully pursue the results you need.
Knowledgeable
To each client we represent, we offer advice backed by decades of experience. Let us help you address a complex real estate transaction or business dispute.
Adaptable
At K E Davison PC, your needs come first. Whether you want to be deeply involved in building your case or let us do the heavy lifting, we're ready to accommodate you.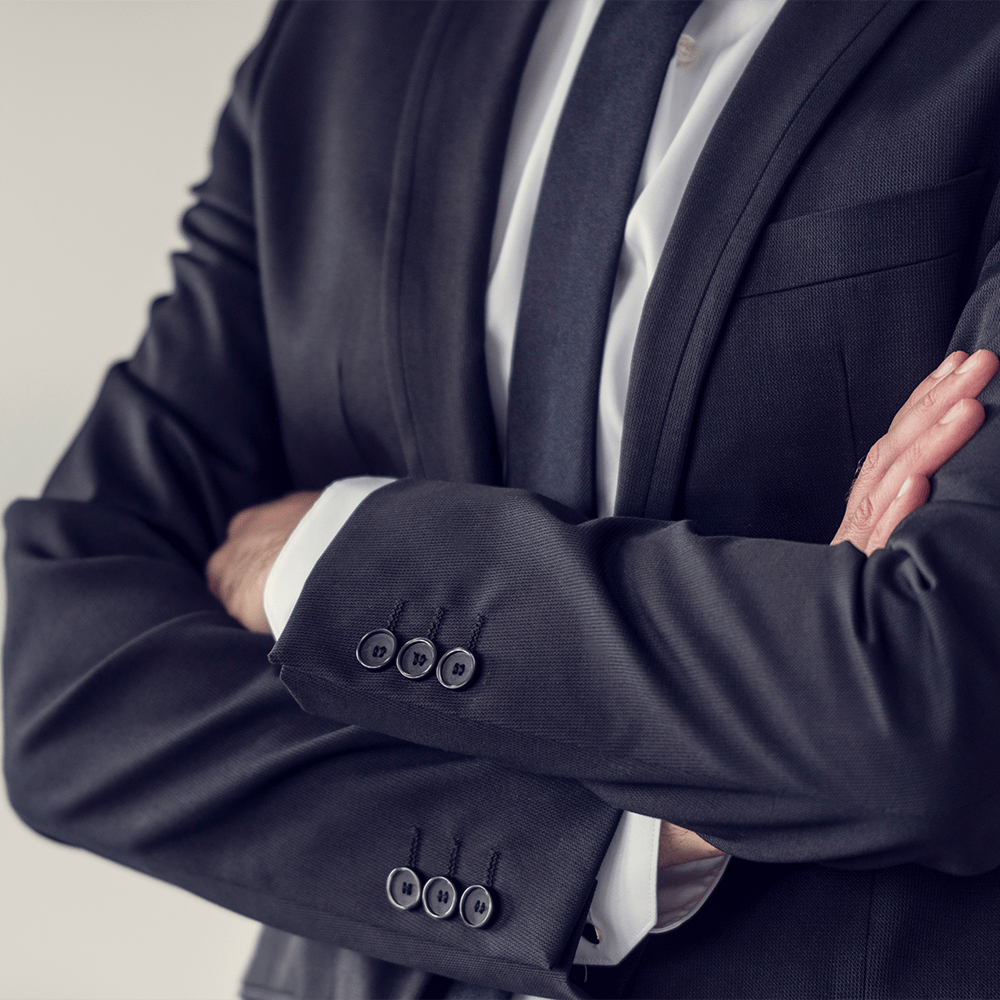 Kenneth E. Davison
---
Attorney at Law
---
K E Davison, P.C. is located in Austin, Texas and represents clients throughout central Texas, including Austin, the Dallas - Fort Worth areas, San Antonio, Houston and surrounding areas. Mr. Davison graduated from Southwest Texas State University, in San Marcos, Texas, with a Bachelor of Arts degree with honors in 1976; and obtained his Juris Doctorate from St. Mary's School of Law in San Antonio, Texas in 1979. Since being admitted to the Texas State Bar in 1979, Mr. Davison has provided his clients throughout Central Texas with quality legal services. Mr. Davison was one of the founders of Goodall Davison, P.C. in 1988 and practiced with Goodall & Davison, P.C. until 2018, when, following Mr. Goodall's retirement, Mr. Davison formed and began his practice with K E. Davison, P.C. Mr. Davison is an author and presenter at continuing legal education seminars for attorneys and real estate professionals on subjects ranging from real estate titles and easements, to foreclosures, and debt collection actions. Mr. Davison is an AV rated attorney with Martindale-Hubbell.

Diligent Guidance
For All of Your Needs
Discover how our team can walk you through your options and advise you on a strategic path forward.
Business & Commercial
Whether you run a small startup or a multimillion dollar company, we're capable of representing you in a wide range of legal matters.
Real Estate & Construction
Reach out to us when you need help understanding a residential purchase agreement or navigating a construction defect matter.
Probate &
Estate Planning
See to it that your final wishes, and those of your loved ones, are protected. Get the advice you need on how to prepare for the future of your family.
Practice Areas
Learn more about our legal services and how we can help you with your problems.
Business & Real Estate Solutions in Central Texas
A legal problem of any kind is bound to be overwhelming. When faced with an issue such as a business dispute or a construction defect case, put an experienced team of attorneys in your corner.
At K E Davison PC, we want to help work through your business law issues as smoothly as possible. Tell us when you need advice on debt collection, entity formation, or commercial litigation.
We also represent a variety of individuals in cases of construction law, from contractors to private investors. Let us provide you with the guidance you need during a complex real estate matter.
Contact our office in Austin today to set up a consultation. We proudly serve clients throughout Central Texas, including those in San Antonio, Houston, and the Dallas-Fort Worth area.